About Pikkukala
We are a group of seasoned animation professionals.
We produce TV series, films and games for the whole family bringing together tradition and technology.
Our studios are located in Helsinki and Barcelona.
We love working with talented people who share our passion for animation and games anywhere in the world.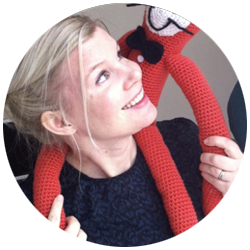 Veronica Lassenius
Creative Director. HELSINKI - BARCELONA
Veronica is a Finnish creator, director and producer. She studied art in France and has developed her career in Spain and Finland. Veronica has created and directed "Saari" and "Fungi", mentioned above, and several short films "In my head", "A Long Story Short" and illustrated books.
Pikkukala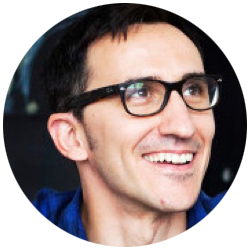 Pablo Jordi
Producer. HELSINKI - BARCELONA
Pablo has produced three original animation series "Saari", "Fungi" and "Emma&Guiu"
He has been in charge of animation productions for big Finnish brands like "Angry Birds" or "Moominvalley" as well as mobile game and app productions.
Pikkukala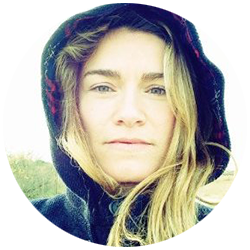 Itziar Etxarri
Production Manager - BARCELONA
Itziar has managed plenty of international animation productions, including "Fungi", "Saari", "The triplets", "Lola & Virginia", and many others, accounting for more than 100 half hours of animation series and feature film. She was recently in charge of the Spanish part of the production of the multi-awarded "Another Day of Life".
Pikkukala
Some of our partners, clients, companies and institutions we have worked with