our games
We have one game out there, "Saari Pairs" available on the AppleStore and GooglePlay.
Soon there will be more. Some of them will be books, some of them puzzles, some adventures. They will help you learn, socialise, and let your imagination grow.
Most of them will be free. When we offer stuff for sale, we make sure it is worth it.
We also created a standalone video player for iOs devices "SaariTV" to watch animation anytime, anywhere.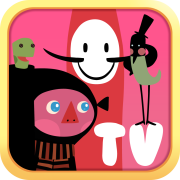 Saari TV
Saari TV allows parents and animation enthusiasts around the world to watch the episodes of Saari animation series from their iOs devices, and brings them info about Saari storybooks and upcoming games from Pikkukala.
…or get it now!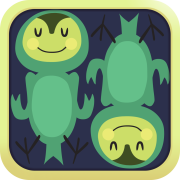 Saari Pairs
Have a good time finding pairs with this memory game inspired in the universe of Saari. More than 20 different figures, changing every new game.
Improve your memory and attention with your friends Buu, Pulpo, Pii and Rikitiki.
our animation
We would like everyone to know about Saari and Fungi animation series we created some time ago. You can watch them on  on selected TV channels worldwide. Our animations are available on our Vimeo channel and also on the SaariTV app.
We are now developing  brand new animation series, "Soul Seekers" and "Little Sisters".
TV sales
Please contact us if you are interested in licensing the broadcasting rights of these series for your TV channel or VOD platform, or if you want to hear about our new projects.
We are regularly attending audiovisual markets and forums like MIPCOM, Cartoon Forum, MIFA, etc… and would love to meet you there. So please drop us a line.
the studio
Our studio is in the heart of Tölö in Helsinki.
We organize some workshops for children. Check out our news and events list to find out.
the people
We love working with talented people who share our passion for games for kids.
We are searching for experienced programmers and game designers for our future projects.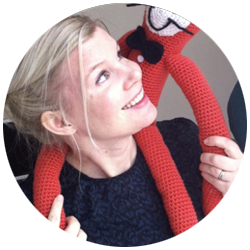 Veronica Lassenius
Creative Director
Veronica Lassenius is the Creative Director. She is the creator of Saari, Fungi, and Ta-dah. She is also an artist and illustrator.
Pikkukala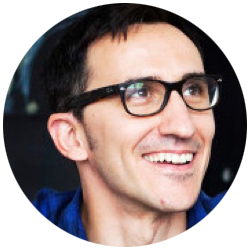 Pablo Jordi
Producer, Director
Pablo Jordi likes to develop and produce animation series and games.
Pikkukala
Some of our partners, clients, companies and institutions we have worked with