A friendly musical adventure.
Saari
The adventures of a creative group of friends who live on a beautiful island called Saari.
In each episode, Pulpo the octopus, Buu the lady owl, the sensitive Pii, and Rikitiki the bohemian bird explore the fantastic and imaginary world of Saari, finding surprising and funny ways to face the challenges of childhood.
Friendship and respect are the core values of the show, as they learn to share, help each other and express their feelings. Our tiny characters live in harmony with nature among giant berry trees or bushes that feel like forests.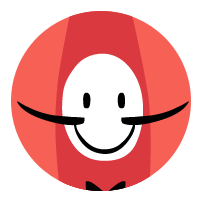 Pulpo
Pulpo is a generous and sympathetic octopus.
Sensible and well-balanced, Pulpo thinks before acting.
Pikkukala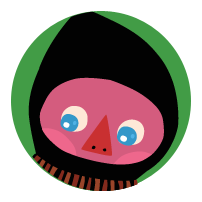 Pii
Pii is a shy and sensitive girl. She cycles fast all over Saari defying the law of gravity.
Pikkukala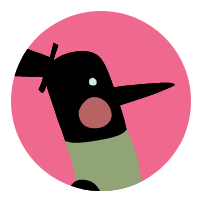 Rikitiki
Rikitiki is a bohemian bird, a classic elegant gentleman.
As independent as ever, Rikitiki never cares what others say or do.
Pikkukala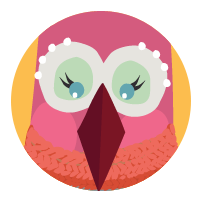 Buu
Buu is a motherly owl. She is calming and sweet and she cares about everyone in Saari.
Pikkukala
Cartoon on the Bay 2009 (Italy) Pulcinella Awards
Official Selection
Annecy 2009 (France)
Official Selection
5th Annual Children´s Film Festival Seattle & 5th Annual Children´s Film in Los Angeles 2009
Official Selection
CICFF ´09 (Chicago International Children´s Film Festival)
Official Selection
Festival Animaizón (Oct. 2010) en Zaragoza
Official Selection.
Expotoons (Nov. 2010) en Buenos Aires, Argentina
Official Selection
New York International Children´s Film Festival 2010-2011
Official Selection
Animabasauri en Bilbao 2011
Official Selection
What people say about Saari
Saari has a beautiful sense of color and design.
Una serie muy original y estimulante para empezar a educar el oído musical.